The Laura Mac Method Online School breaks down the world of Professional On Camera Acting into 3 courses:
Commercial Acting

The Business of You

Film and TV Acting - COMING SOON
Each course goes through detailed, step by step actionable lessons that cover every aspect of the industry from audition technique, to effective marketing strategy, healthy community building, empowering goal setting and so much more.
Gain the skills, knowledge and support you need to create the career of your dreams.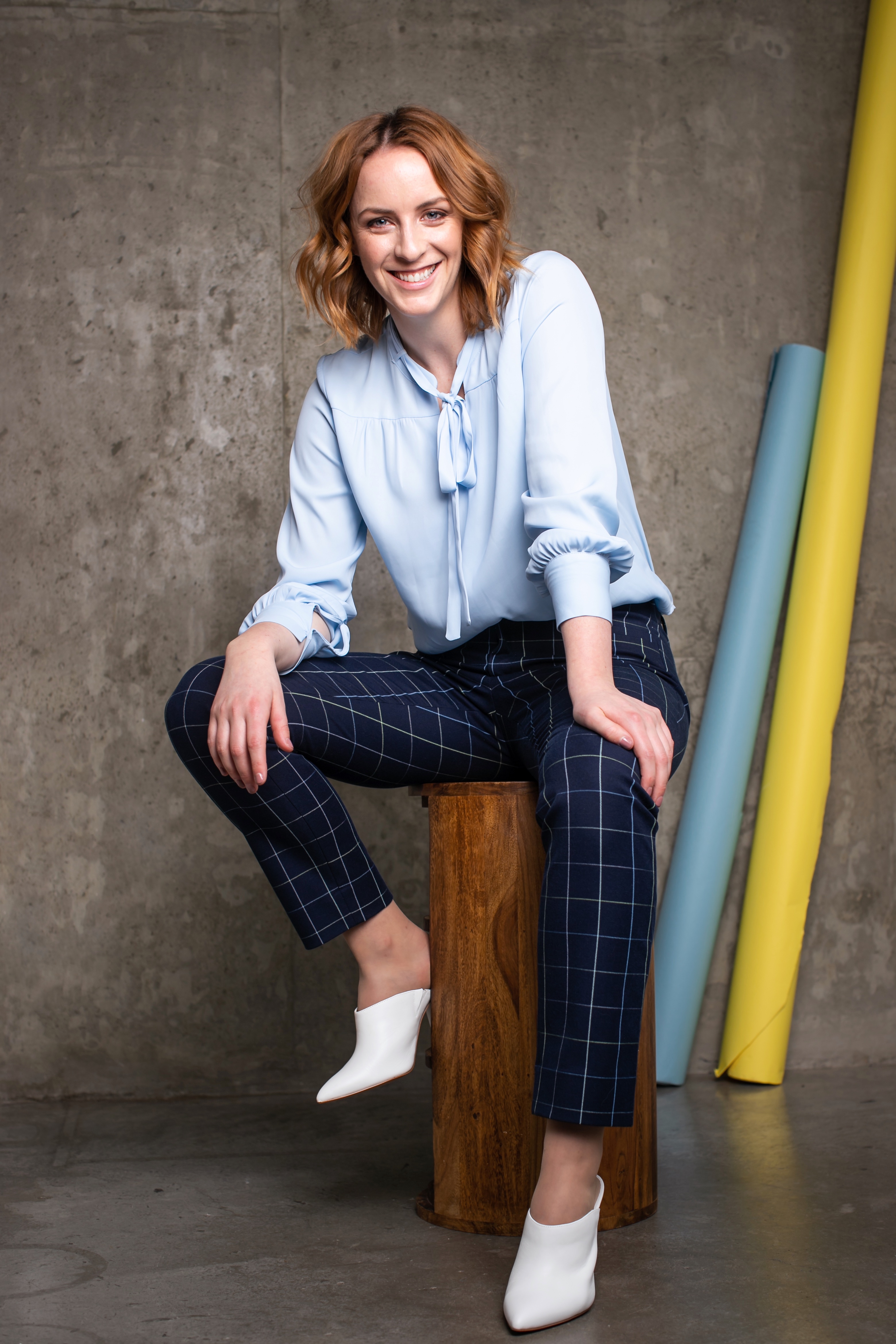 Hi, I'm Laura Mac
I discovered my love of acting early, but being from a small town meant I didn't have access to the world of professional commercial, film and television acting until after college. Even then, I didn't know how to actually get IN the industry. I was a talented, formally trained actor, but no one told me what a professional actors life entailed. It took me years to piece together all the aspects of a successful acting life; relationship building, audition skills, marketing strategy, etc.
The Laura Mac Method was created to help aspiring actors like yourself skip years of confusion to get you on a fast-track towards the rewarding career you've always wanted.
Join me, and let's live this dream together.
FOUNDATION COURSES INCLUDED: